Scrum master Blog
The Scrum Master also called SM, has become a very popular role within companies that are doing an agile transformation; he has a key role in scrum or scrumban.
The Scrum Master is going to simplify:
help the scrum team get organized
help the team to overcome the obstacles they will encounter
train each member of it
bring all the external actors to adapt to the functioning of this one.
This role is sometimes misunderstood; indeed, he is in total opposition to the technical project manager. However, this role is really essential to obtain very productive teams in scrum.
Full article on the subject: The role of Scrum Master
[caption id="attachment_1272" align="alignnone" width="945"]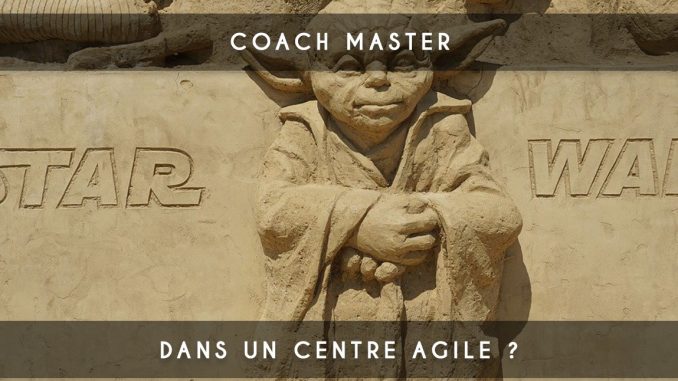 SM in yoda – guardian of the scrum framework[/caption]
Moreover, it's strongly recommended that the SM doesn't share his role with another key role such as:
product owner
member of the production team.
All our articles for scrum master
This page of the blog Myagile Partner offers all articles for SM who want to know even more about their role; they will find all the necessary to be expert on their role. Feel free to come regularly see the new articles in this section.
You will also find many articles on the world of agility in this blog by browsing our different categories.