Myagile Partner offers a list of Ice Breaker and Energizer to start your workshops, seminars / meetup or retrospectives. These Ice Breakers and Energizers become pillars of facilitation because they bring a lot to these meetings.
Others: retrospectives
Ice breaker in french : Ice Breaker / Energizer
Ice Breaker / Energizer
#1: Daltons icebreaker [IB]
#2: forward march [E]
#3: walk and stop ! [E]
#4: 2 truths 1 lie [IB]
#5: giant Rock, Paper, Scissors [IB] [E]
#6: find your twins [IB] [E]
#7: Non-musical chairs [IB] [E]
#8: make it rain [E]
#9: collaborative face drawing [IB]
The Ice Breaker aims to break the ice between the participants but also with the facilitators. So I'll write an [IB] next to the specialized workshops to do that.
The main aim of the Energizer is to give a lot of energy to all participants so that they are dynamic for the workshop that they will follow. So I'll write an [E] next to the specialized workshops to do that.
We will add regularly new agile ice breaker and new energizer on this page. Don't hesitate to come back sometimes.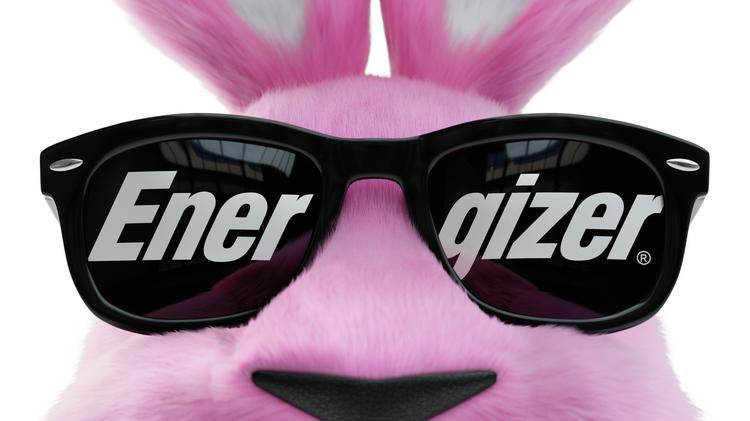 My recommandations
These workshop starts are very important and require some recommendations to follow. Here are my personal recommendations for the facilitator to animate them:
Have a strong voice but not too much
Be dynamic in front of the participants
Have a big smile to share it
Don't sit all along the workshop
These recommendations are not insignificant because a bad start can have big consequences for the rest of the workshop. You have to know that the art of facilitation is not given to everyone.
Don't hesitate to share with us your best ice breakers that I will post on the Myagile Partner blog. Together we will offer the most complete agile repository. To conclude, this page is the result of the agile community.
(Visited 18,243 times, 9 visits today)