Myagile Partner provides a selection of Ice Breakers and Energizers to kickstart your workshops, seminars, meetups, or retrospectives. These activities are fundamental in facilitation as they add significant value to these gatherings.
Explore More: retrospectives
Ice breaker in french : Ice Breaker / Energizer
Ice Breaker / Energizer
#1: Daltons icebreaker [IB]
#2: forward march [E]
#3: walk and stop ! [E]
#4: 2 truths 1 lie [IB]
#5: giant Rock, Paper, Scissors [IB] [E]
#6: find your twins [IB] [E]
#7: Non-musical chairs [IB] [E]
#8: make it rain [E]
#9: collaborative face drawing [IB]
The Ice Breaker serves to break the ice among the participants and also between the participants and the facilitators. I'll mark these specialized workshops with [IB].
The primary purpose of the Energizer is to infuse energy into all participants, ensuring they are dynamic for the subsequent workshop. I'll mark these specialized workshops with [E].
We will regularly update this page with new agile ice breakers and energizers. Feel free to revisit often.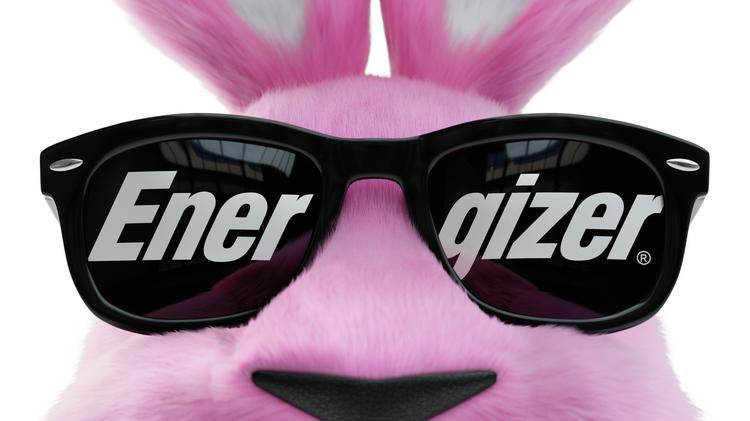 My recommandations
Starting these workshops is crucial and entails some important guidelines to follow. Here are my personal recommendations for facilitators:
Project your voice with strength, but avoid overdoing it.
Be dynamic in your presentation to engage participants.
Wear a welcoming smile and share it with the group.
Avoid remaining seated throughout the workshop.
These recommendations are far from trivial because a poor start can significantly impact the remainder of the workshop. It's worth noting that the art of facilitation is a skill that not everyone possesses.
Don't hesitate to share your best ice breakers with us, which we will feature on the Myagile Partner blog. Together, we will create the most comprehensive Agile repository. In conclusion, this page is a testament to the collaborative spirit of the Agile community.
(Visited 19,548 times, 1 visits today)